2019-2020: XXVIIth Board of SA Helix
President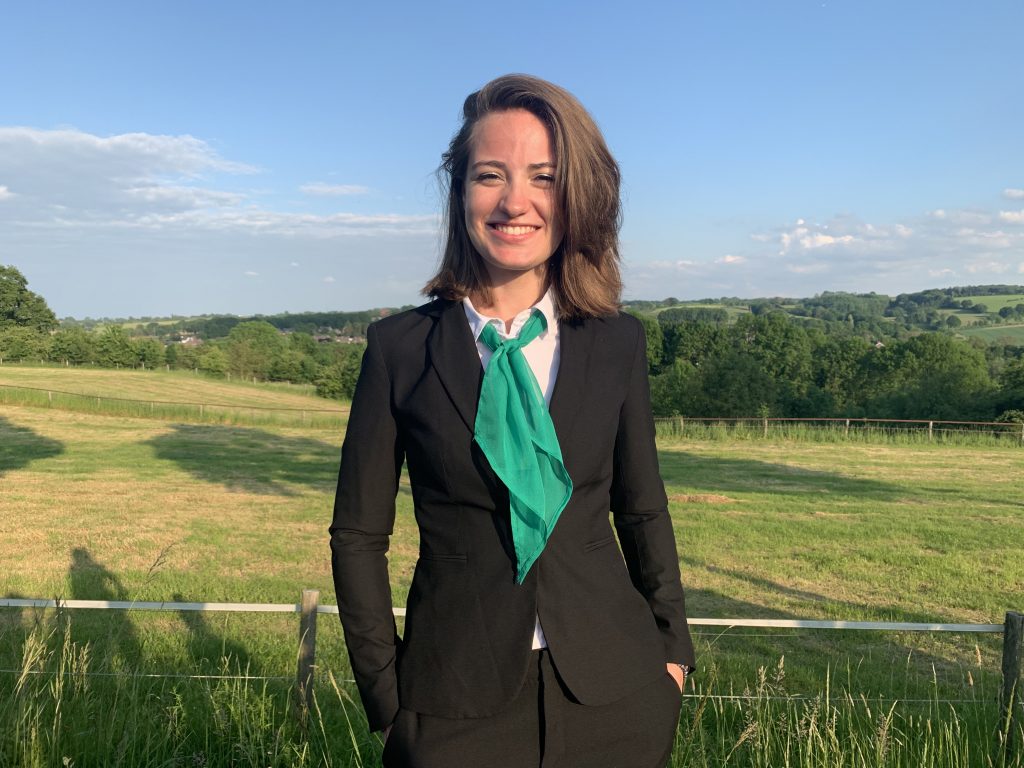 Hi there!  My name is Sacha Lamers, the new president of SA Helix. I am born in Nijmegen, a lovely city in the middle of the Netherlands. After High School I was ready for a new city and came to the amazing Maastricht. Until now I have really enjoyed my two years of biomedical sciences now and am looking forward to the rest, especially to the upcoming board year! As the president I will preside all the board meetings, presidents meetings, GA's  and have meetings with brothers and sister associations.
Secretary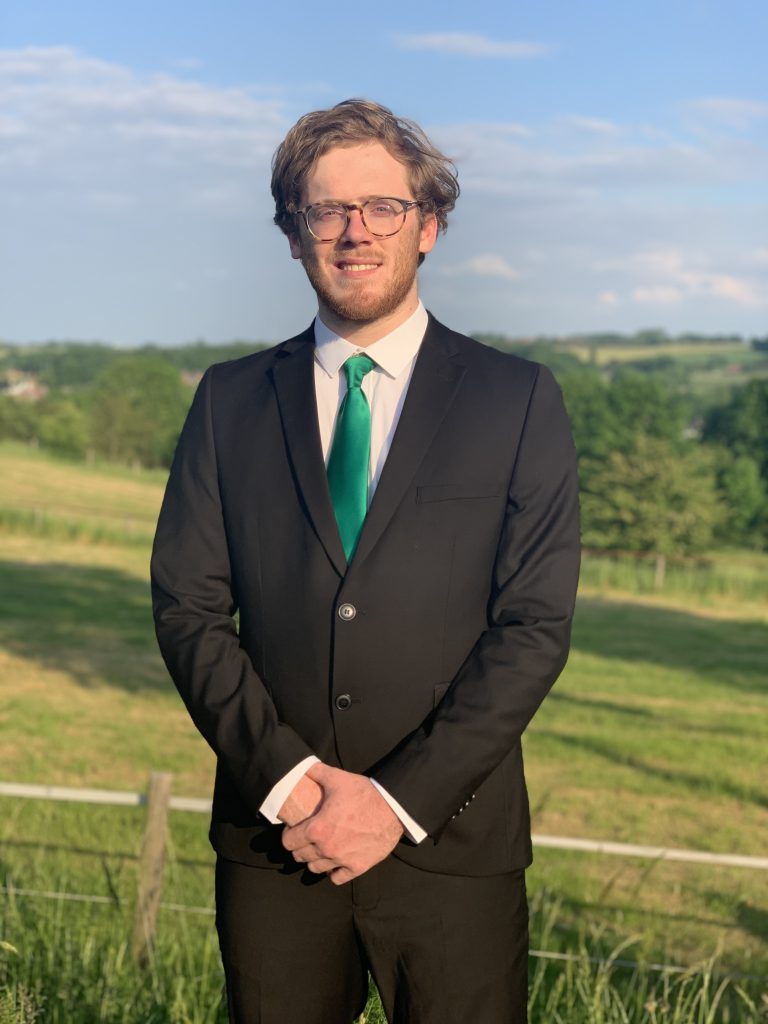 My name is Enzo Chiaradia, I'm the new Secretary. I was born in Limburg, the Netherlands, I always lived near Maastricht so I thought it was the obvious and easy choice to make. My association with Helix started with camp where I made some good friends and had a lot of fun, after this I thought to myself that I wanted to contribute more to Helix so I applied for the activities committee. Around the time the board applications were advertised I wanted to contribute even more to Helix so I decided to apply for board. I will be answering your emails, making your newsletters and your course books.
Treasurer
My name is Prasanjit Paul and I am the new Treasurer of SA Helix. I was born and raised on a small island called Sint. Maarten in the Dutch Caribbean. I am ethnically Indian, hold the Dutch nationality, am from across the globe and I have an American accent (at times). Quite exotic right? I moved to Maastricht in the August of 2017 because I wanted to pursue my bachelor in Biomedical Sciences in English after successfully doing the International Baccalaureate and my journey with SA Helix began almost immediately from my Faculty Introduction Day. I have been an active member in various committees; namely, Camp committee, Excursion committee and SEPs. However, the honor of being a member of the Financial Supervisory Council (FSC) has been my proudest achievement thus far. Now, I plan on contributing to SA Helix as a board member, overlooking the expenditures with the aid of the FSC.
Vice-President
My Name is Houda, and I am the new Vice-president. I was born in Noord-Holland, the Netherlands and moved to Cairo, Egypt when I was 5 years old. In Egypt I went to an American high school and from there I came here to Maastricht. I applied for Board as I got to know more about the association being part of the gala committee throughout the year. For the upcoming year I will be welcoming all new members in the helix room and will be happily organizing the faculty introduction day and the Bachelor graduation ceremony.
Head of Education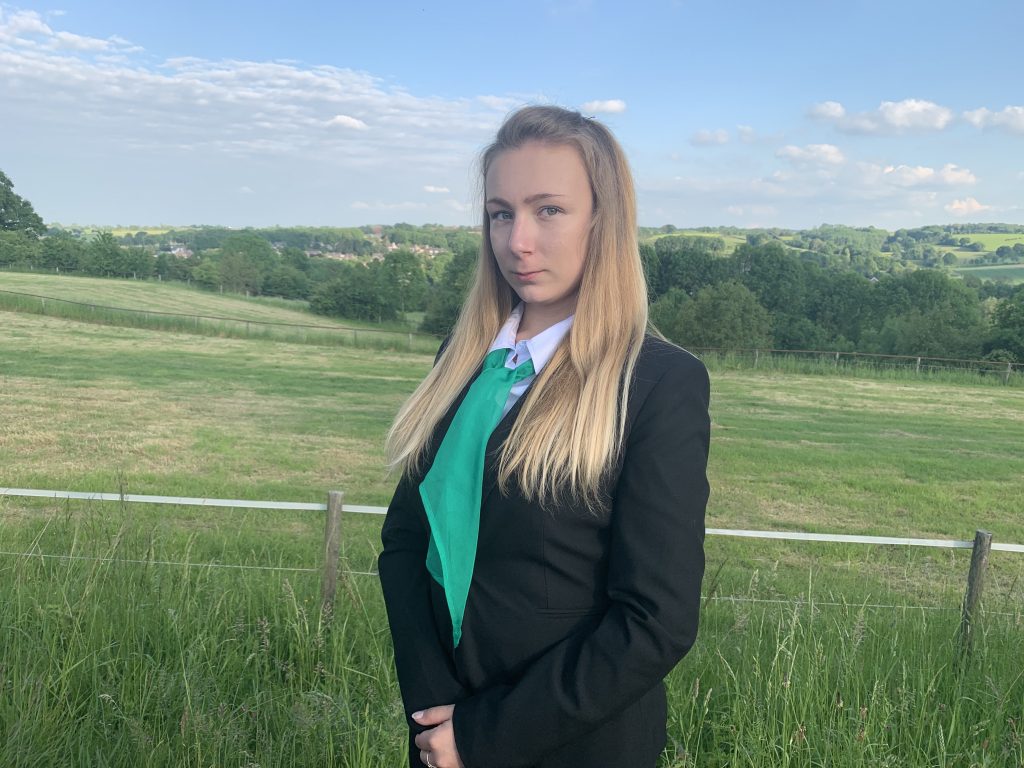 My name is Lara, and I come from Bologna, Italy, where I was born and raised. I spent one year in China during my high school years, and I've been traveling around my whole life.
After high school, I decided to move to Maastricht as i was looking for a different teaching method, which turned out to be the PBL system, and I wanted to experience something different from my own culture.
I chose to apply for the board of SA Helix after being part of the Student Evaluation Panel (SEP2) of year one. In my home country, giving feedback to Professors and teachers is not really possible, and sometimes not acceptable due to our culture, thus this was a big (positive) change for me. As Head of Education i will be in charge to overlook the SEPs and make sure they keep up the good work. Also, I will participate in Student Council's and coordinators' meetings. I am looking forward to helping students make change happen.
Head of Activities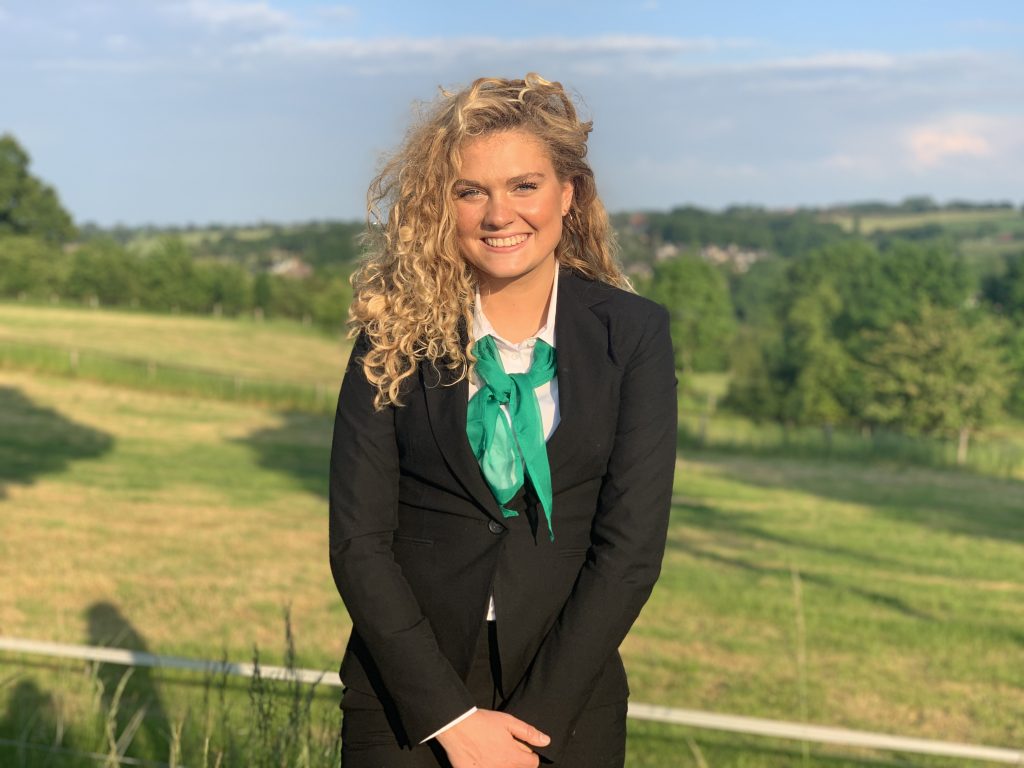 My name is Coco Smit, the new head of activities of SA Helix. I was born and raised in Sittard, a city in Limburg, the Netherlands. After high school I was looking for a biomedical related study and found the international environment here in Maastricht interesting. I am looking forward to organize many events with the activities, education as well as randwyck party committees upcoming year.
Head of External Affairs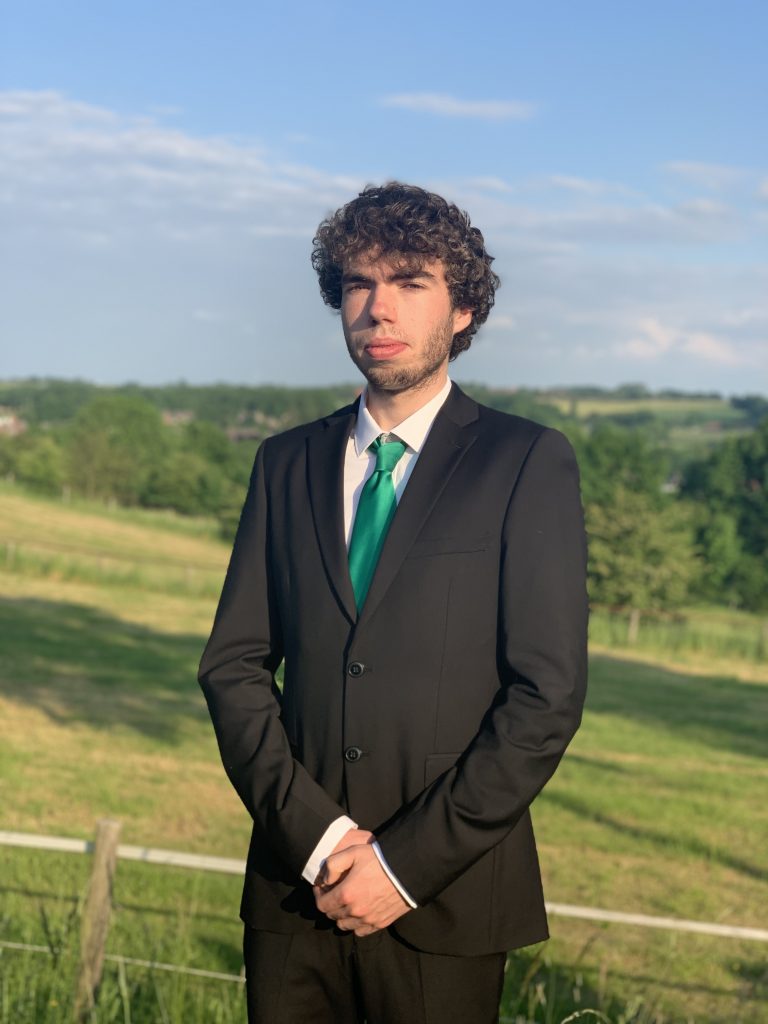 Heyo! My name is Julius de Baaij and I am the new Head of External Affairs of SA helix. I was born in Nijmegen and lived there all of my life until I moved to Maastricht last year to study here. When I started with BMS I immediately signed up for Helix and became part of the Education committee and the Camp committee. In these committees I learned a lot about the organization of Helix and how fun the events and Helix members are. I signed up for the board so I can contribute to making the upcoming year another great year for BMS students. I will be taking care of getting great sponsor deals for Helix and I will be part of the Sports Taskforce & Camp committee.